ABOUT NICHOLAS GEORGE LAW FIRM PLLC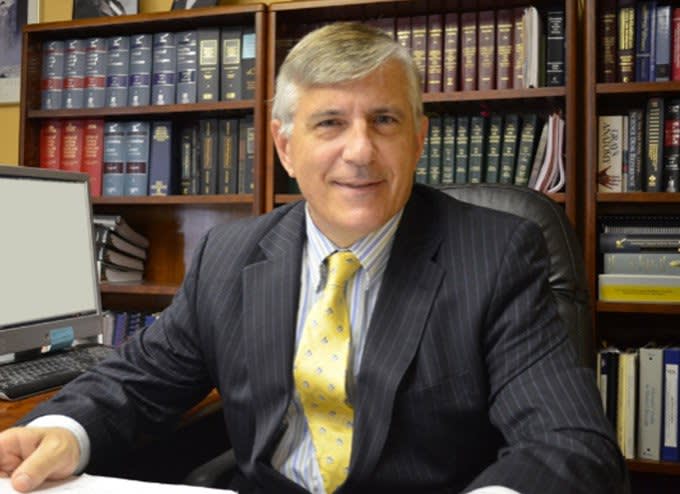 Someone To Stand Up For You
When you need legal representation, it matters whom you hire. Your attorney must understand the law and how to help you. You need an attorney who will be honest with you about your legal situation and who will work hard and fight aggressively for the most favorable outcome.
This law firm is committed to preserving your freedom. Founding attorney Nicholas George has been recognized regularly by his legal peers for his legal skill and ethics, and past clients regularly express gratitude for his caring, attentive service and impressive results.
Experience Counts In Criminal Defense
Located in Walla Walla, Nicholas George Law Firm PLLC serves people throughout Washington state. If you were charged with a crime you can be confident that Nicholas George is looking out for you and qualified to make a difference. He applies 25-plus years of legal experience that includes many successful negotiations and victories at trial. His law practice focuses on the following areas of law:
Criminal defense – All misdemeanor and felony charges, including drug crimes, crimes of violence, sex offenses, property crimes, frauds, and white-collar crimes

Traffic offenses – Drunk driving (DUI), reckless driving, driving while suspended, speeding tickets, and other violations
Get Answers In A Free Consultation
Criminal charges and traffic offenses are complex legal issues. The Nicholas George Law Firm PLLC cannot promise a particular result. But Mr. George does promise to take your case seriously, to treat you with honesty and respect, and to do everything in his power to protect your rights and your future.
Please call to schedule a free, confidential consultation, or use the online contact form to provide a few details about your legal issue.